Designing for the built environment
USA Image understands the importance of connecting your brand and your culture in a physical space. By incorporating visual storytelling into your interior and exterior design, our team of environmental graphic designers can create an unforgettable experience for your clients, customers, and colleagues.

Embracing your story is key to our design approach, whether delivering brand communication, acknowledging a significant moment in your corporate history, or navigating the complexities of a newly built site. We place great importance on ensuring that every detail serves to tell your story and can help you communicate who you are, what you believe, and where you're going.
Our team has a long history of assisting clients by providing designs for challenging projects of all sizes. At the heart of public engagement is storytelling— embracing story is core to how we approach a design solution whether covering brand communication, acknowledging an historically significant experience, or navigating the complexities of a newly built site.
Market Segment Experience
Hospitality—Adult Beverage, Restaurants, Hotels | Education—K-12, Higher Ed, Libraries | Healthcare—Clinics, Hospitals, Wellness, and Behavioral Health | Corporate Interiors | Industrial | Retail | Parks & Recreation | Museum & Cultural | Non-Profit | Sacred Spaces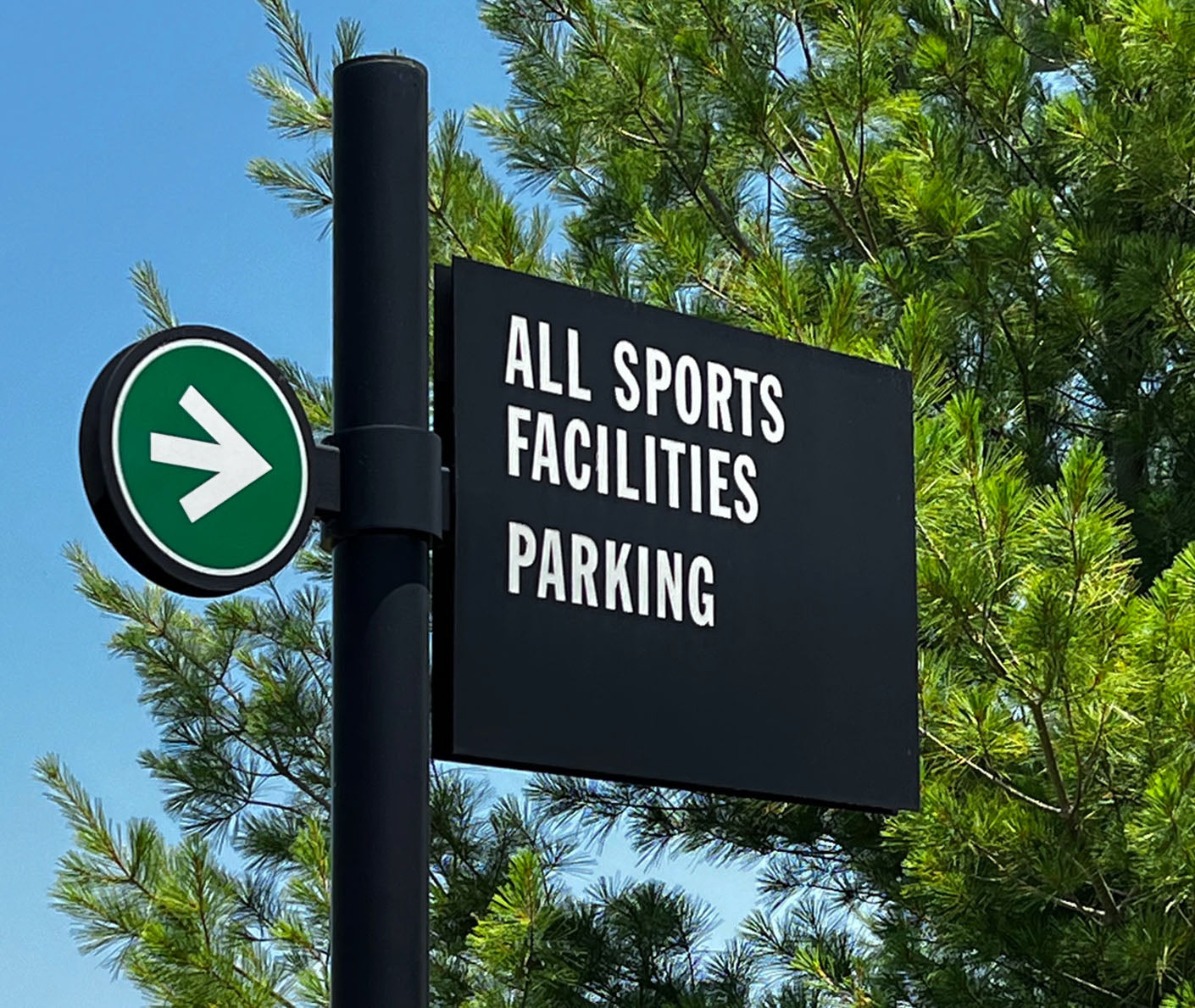 Orientation
Signage & Wayfinding
We create clear solutions that combine practical wayfinding needs with brand criteria.
Acknowledgment
Recognition Graphics
Our team can design flexible solutions to recognize key investors, donors, and staff throughout your space.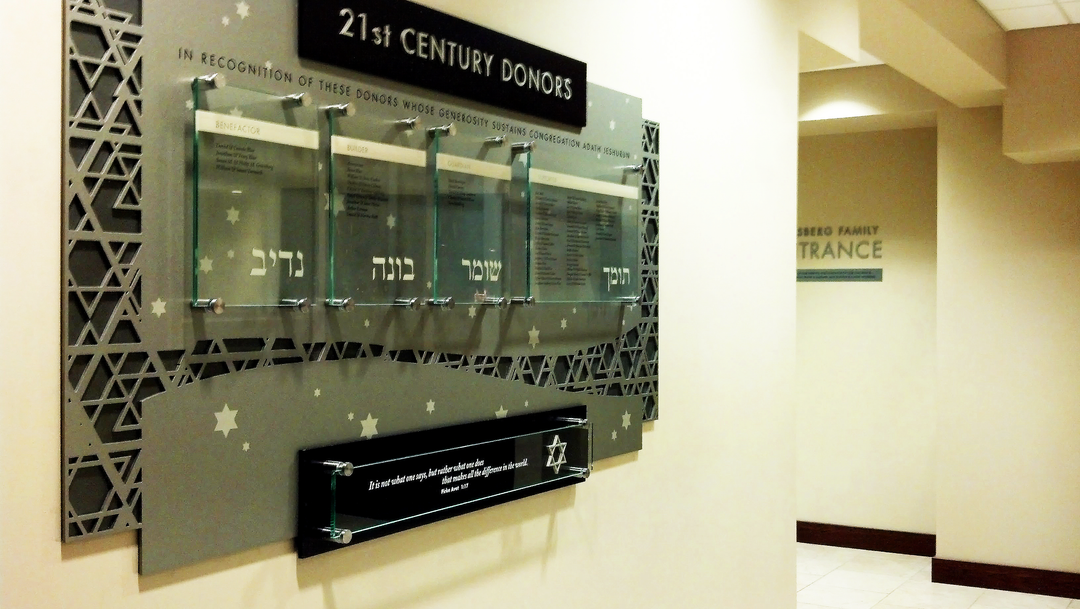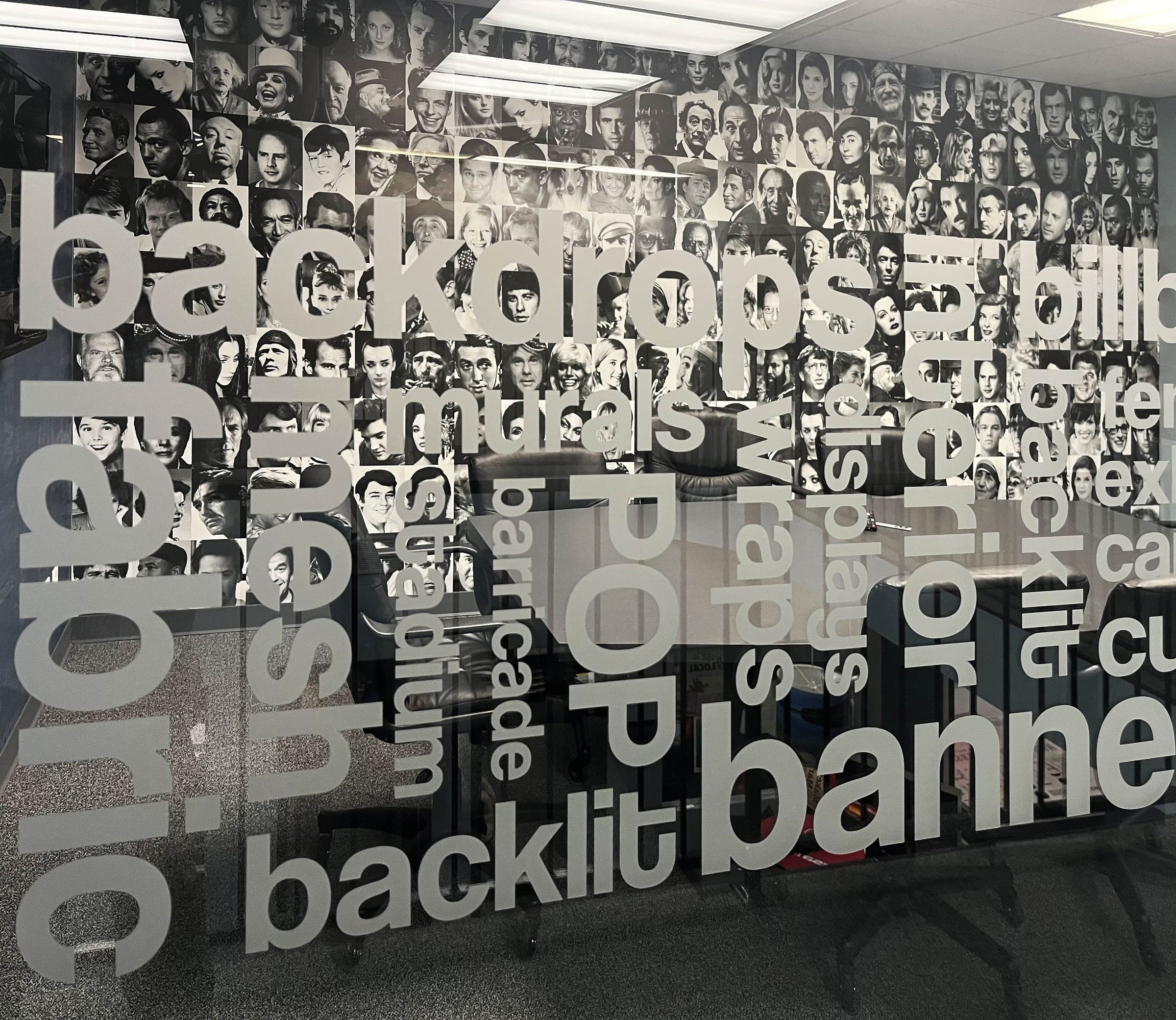 Placemaking
Branded Environments
We work with you to identify opportunities for brand messaging and visitor engagement within your space.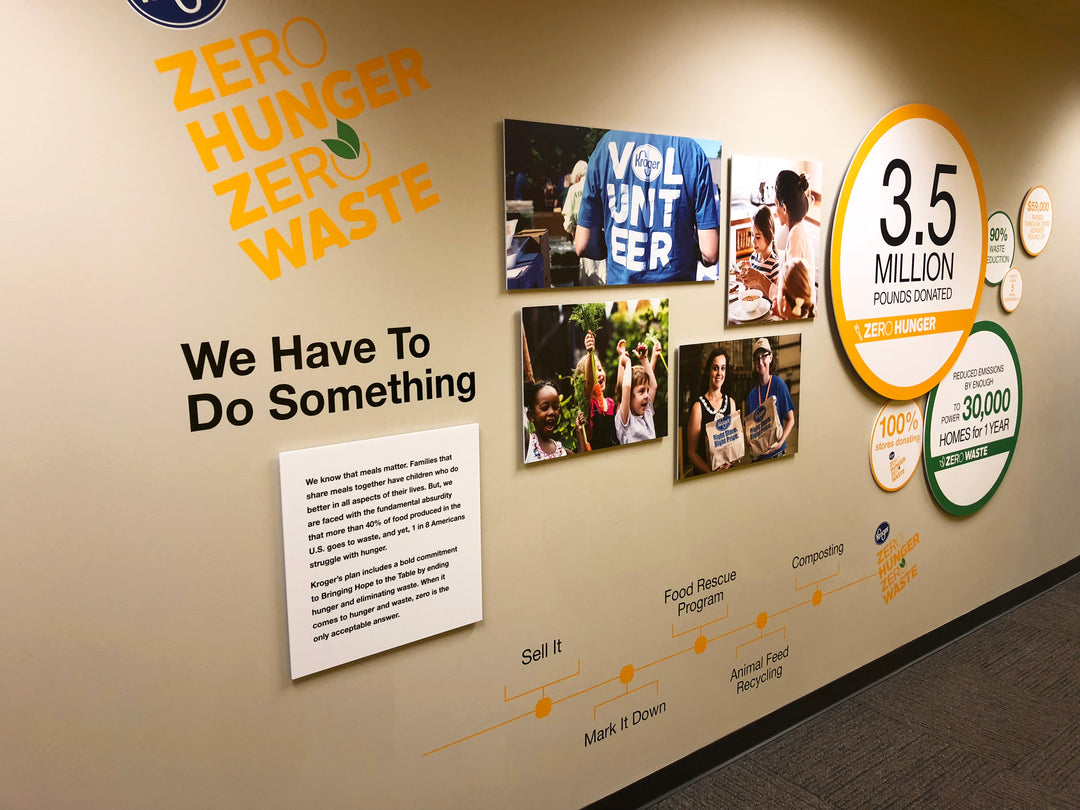 Storytelling
Interpretive Graphics
From detailed timelines to corporate history, we create designs that will detail your story in appealing and dynamic ways.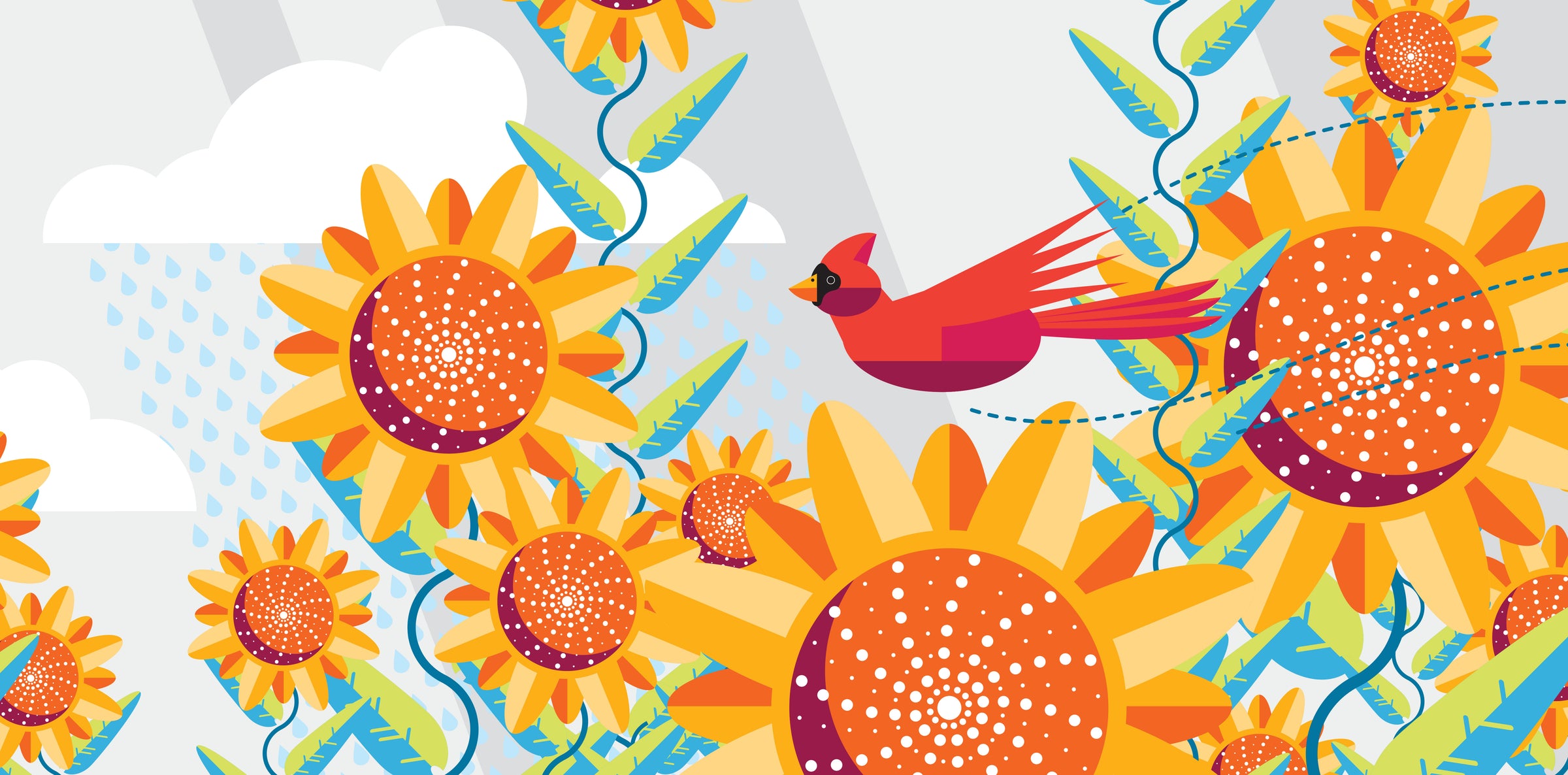 Original
Murals & Illustration
We have the expertise to create unique and dynamic imagery to present your brand in new and inviting ways.
Let's Talk
We are always excited to hear from you and are eager to explore new ideas. If you have a project we can help with, reach out and start a conversation.