Who we are
USA Image is in the business of bringing your projects and stories to life. We offer a full range of design, production, and installation services that help our customers stand out from the crowd.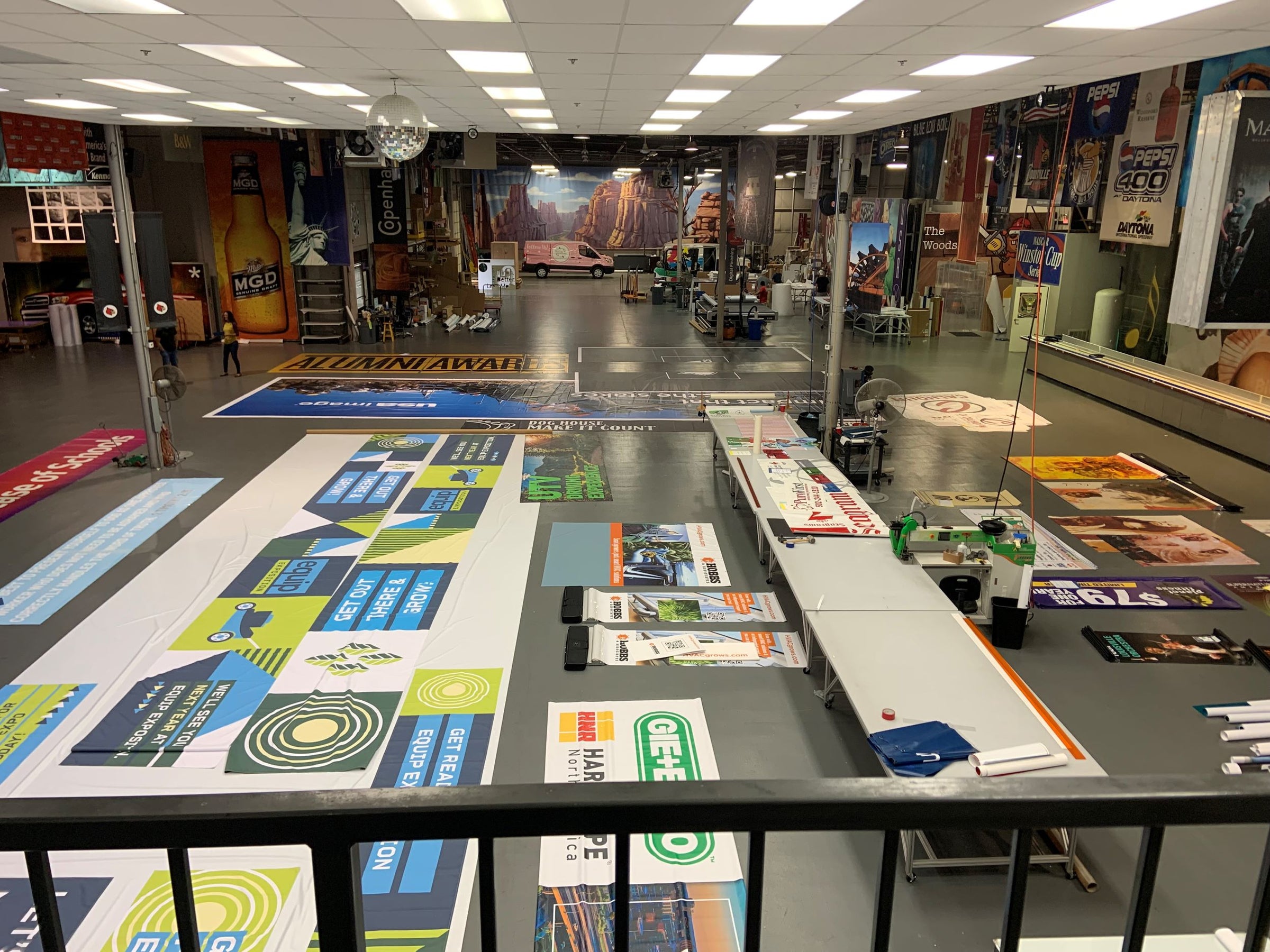 Solutions
More than a Printer
You have something big to say, and we're the ones to help you say it. Our team is with you through every step of the process, from concept to completion.
Louisville, KY
History
USA Image started as a billboard printing company in 1994. Since then, we've continued to grow and expand our printing technology, production capabilities, and design expertise to offer an extensive range of print and design services that cater to a variety of industries and customers.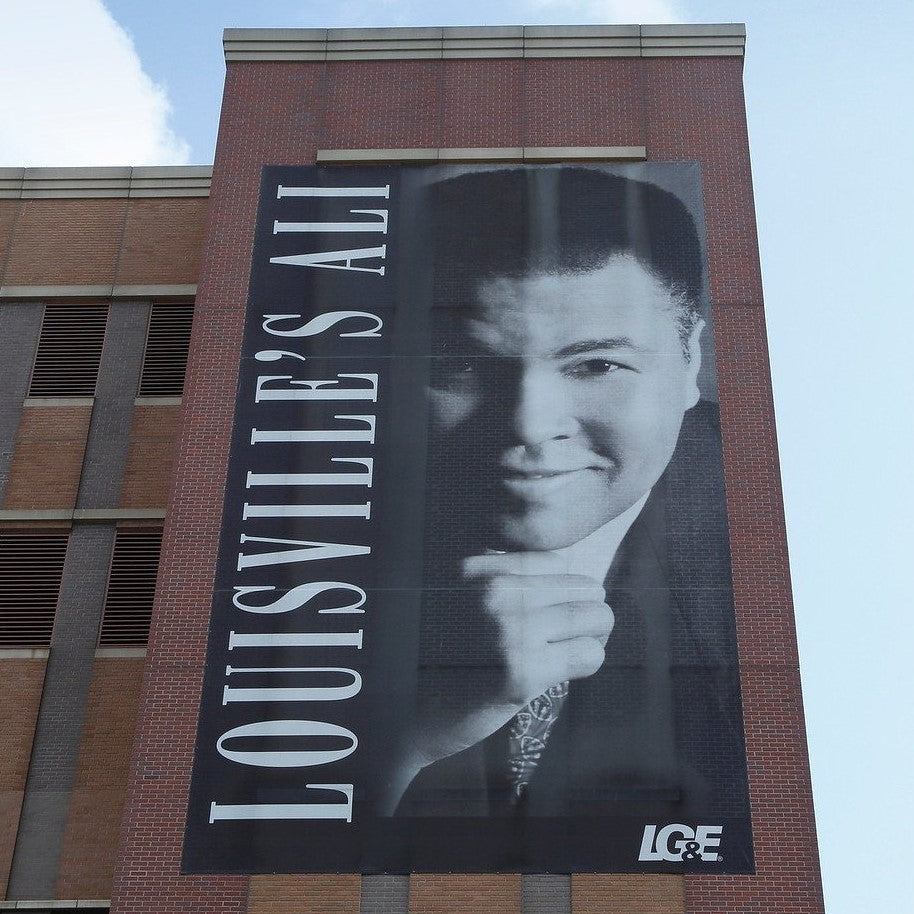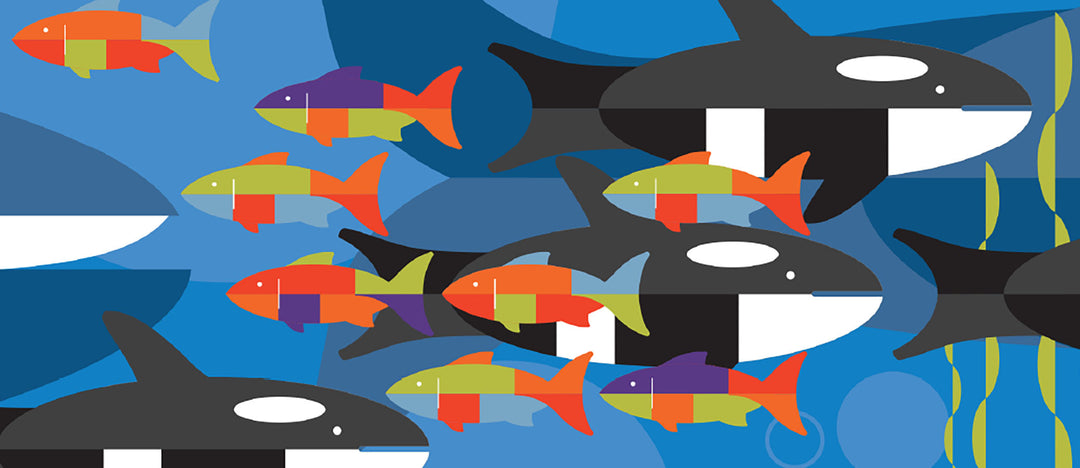 Growing
Capabilities & Services
From adding new state-of-the-art large-format latex ink printers that are more environmentally friendly to launching new design services focused on environmental graphic design we're constantly evolving to meet the needs of our customers and provide better services.
Process
Quality
We believe in getting your job right the first time, every time. In our first meeting, we will discuss design considerations, materials, production/printing options, installation, and other project details to create a product you can be proud of.
We have several QC checkpoints throughout our process and maintain a G7 Master Quality Printer Facility Certification as an added layer of quality control. You can expect consistency in our process and the final product to be on-point for your brand.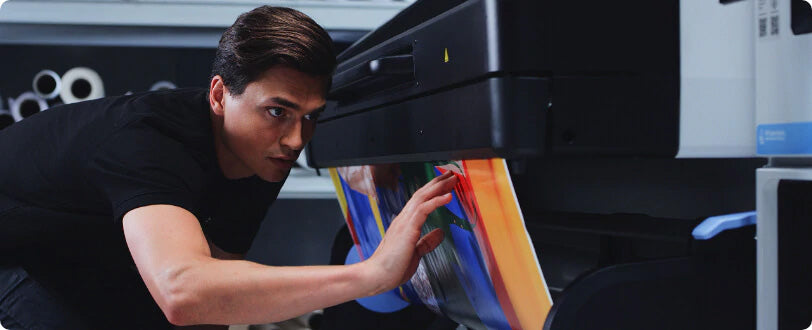 Team
Expertise
From the first idea to the final installation, our team has the skill and experience to bring you the best solution to meet your needs.

Design: Our team has a proven
history of producing creative for challenging projects of all sizes and scopes across a variety of industries.
Sales: Our sales team
pairs understanding of the substrates, printing applications, and installation techniques with creative problem-solving to help you find the right solution for your project.
Production: Over our 25+
year history, we've mastered the tools of our trade and learned what's possible and how to do it. You won't find our level of experience anywhere else.
How can we help?
Do you have a project that we can help with? Reach out! We're always excited to explore new ideas.